Dearest Friends,
For over four decades I have carefully prepared each Advent Season, Christmas cards sent in the traditional 'snail-mail' fashion to dear friends. With advancing age and the ease of digital communication, I hope you don't mind this more 'contemporary' form of delivery via my Blog!
2018 has been a blessed year. I continue to thank the good Lord for his many blessings with a special prayer of gratitude for a loving and caring sister, endearing and supportive friends as well as relative stability in health. I have been fortunate that there have not been any substantial changes to my neurological condition other than a bit slower speech. For that, I am grateful.
My consultation work on our soon to be completed Christ Cathedral continues to be extremely gratifying. All major construction should be completed by March or April of 2019, with its Solemn Dedication set for July 17, 2019. The very last element in the renovation/restoration project will be the reinstallation of the completed refurbished Hazel Wright Memorial Organ with its over 17,000 pipes! While it will not be readied for the Dedication, when it is, later in the year, there will be an additional celebration to mark this milestone.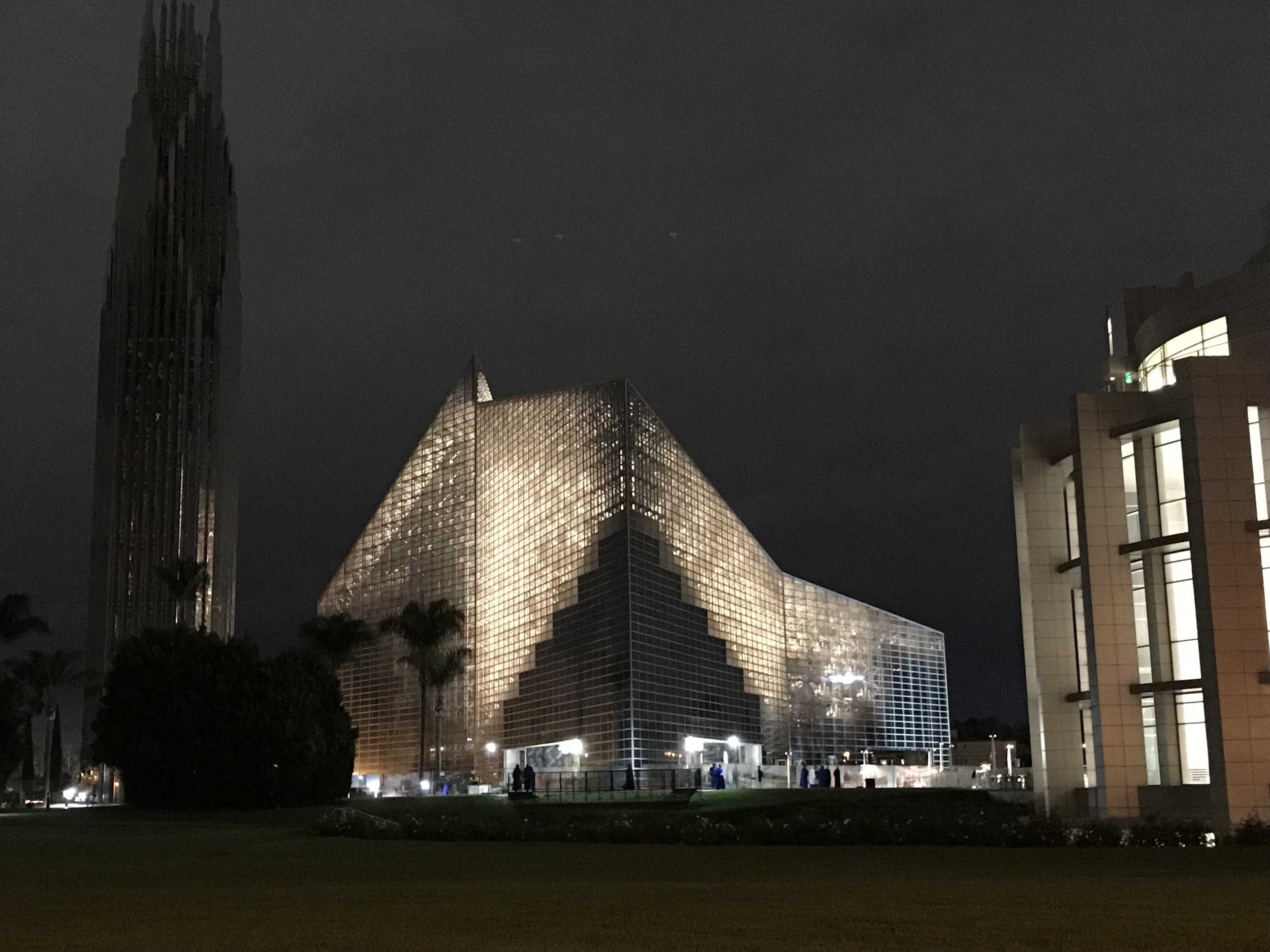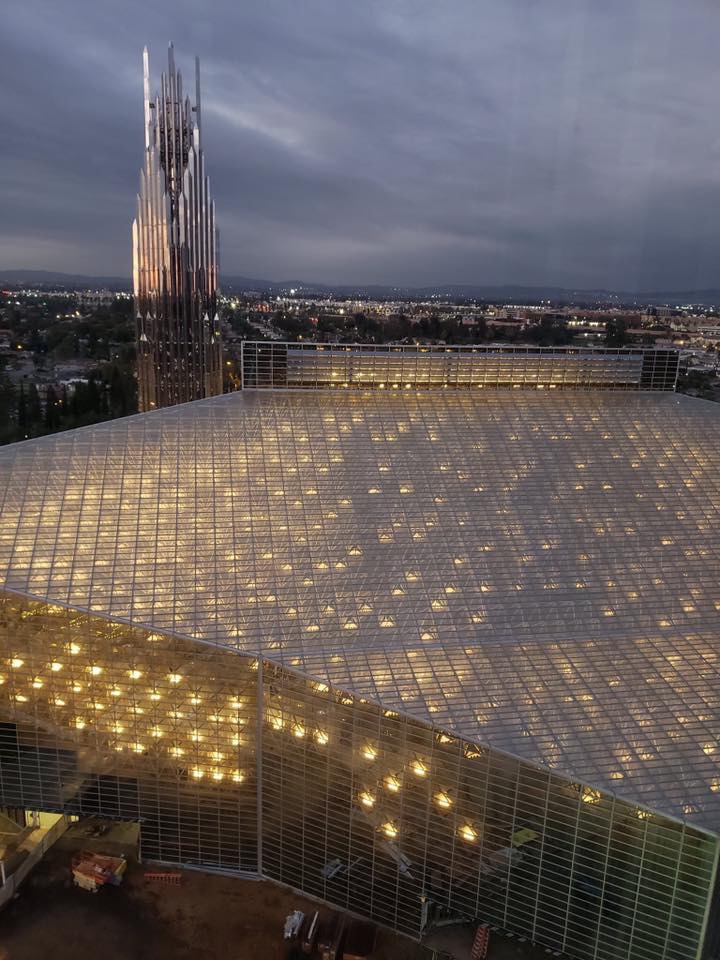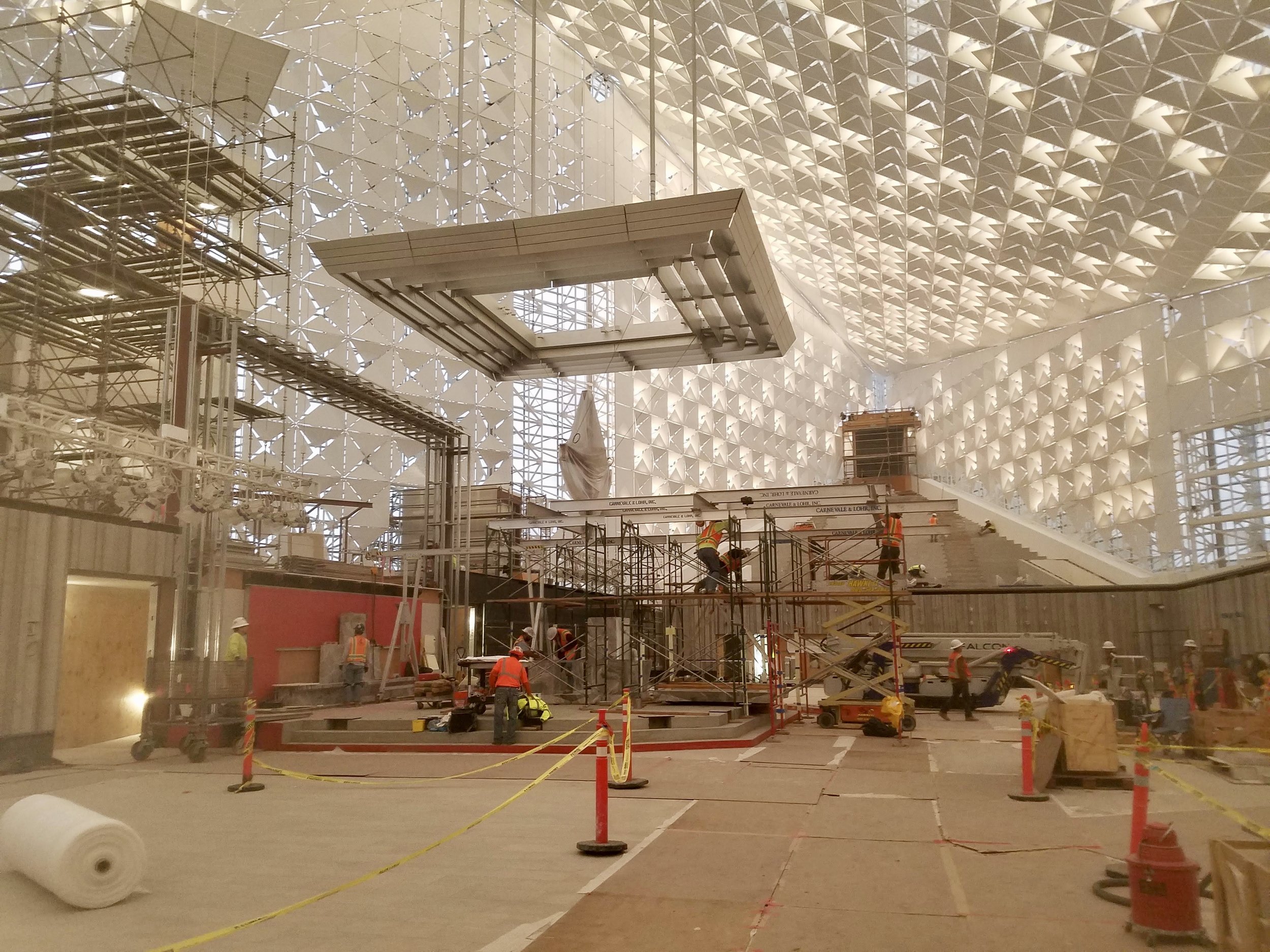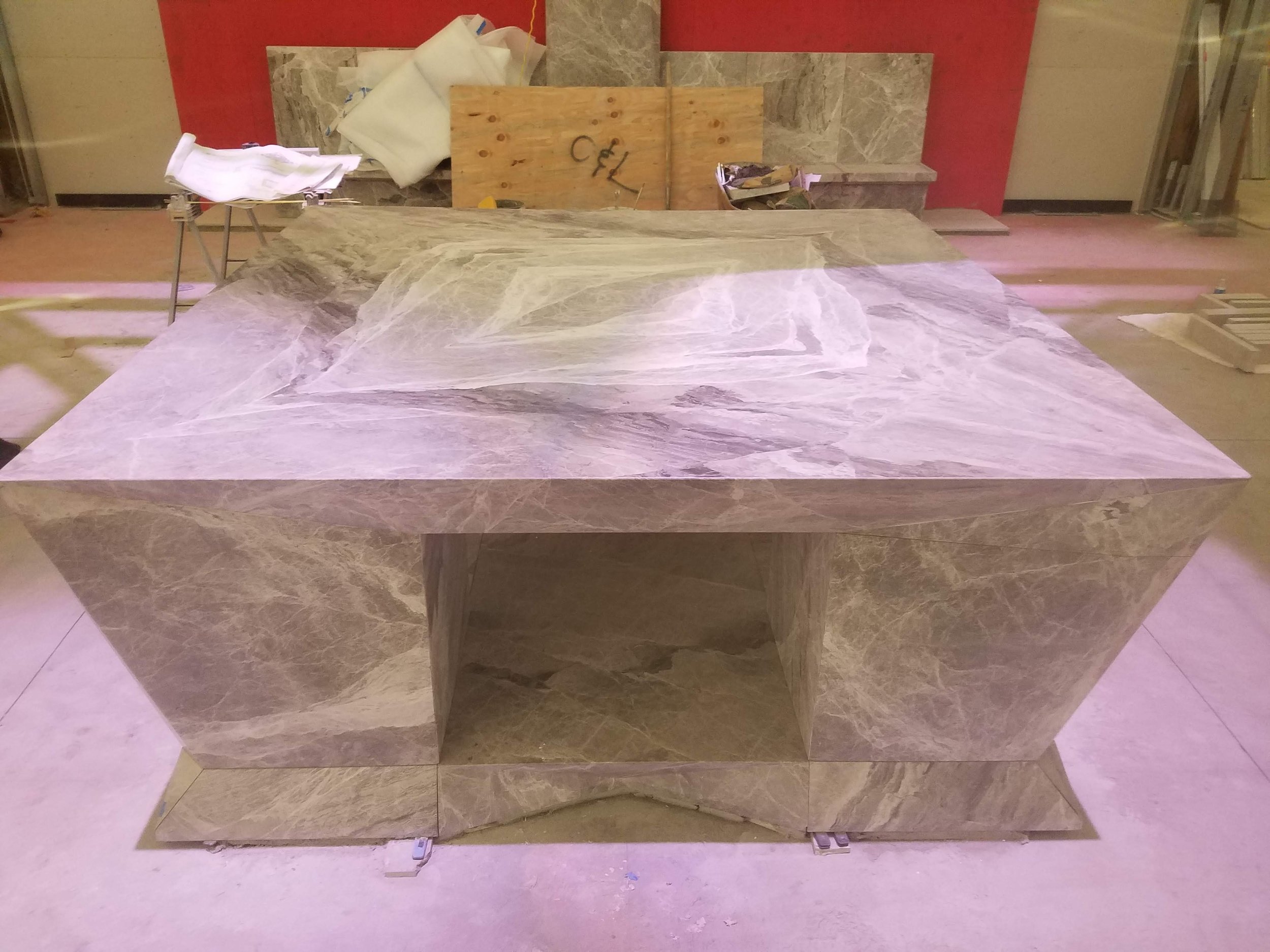 Melinda and I have enjoyed a year filled with opportunities to celebrate our friendship with so many good friends over lunches and dinners. Being a dog-lover, I have valued my times with my good friends, Chuck & Christine Dow and their brood of 3 dogs, Bella, Roxie and Max! Saturday morning breakfasts 'with the dogs' have become a weekly ritual.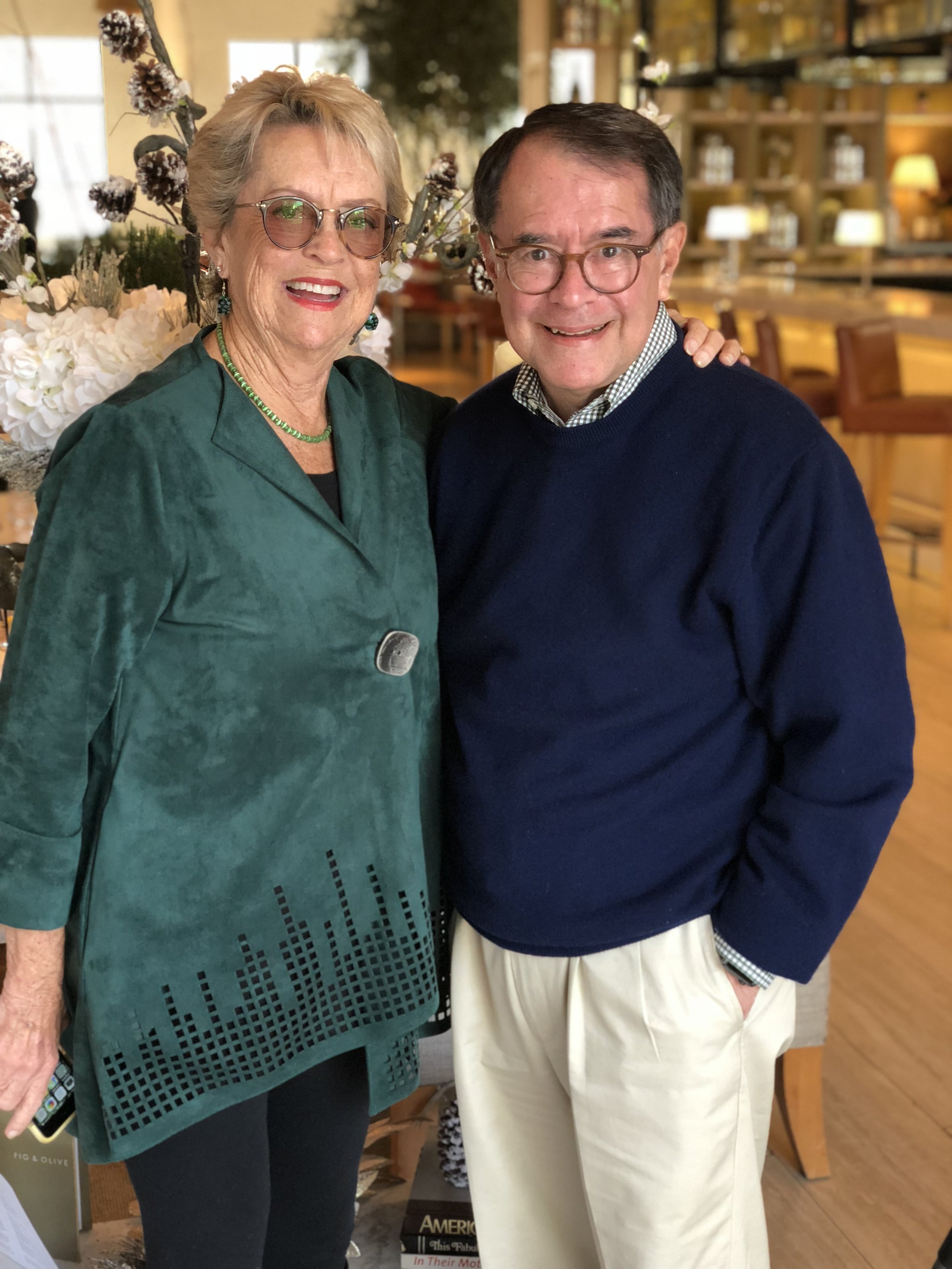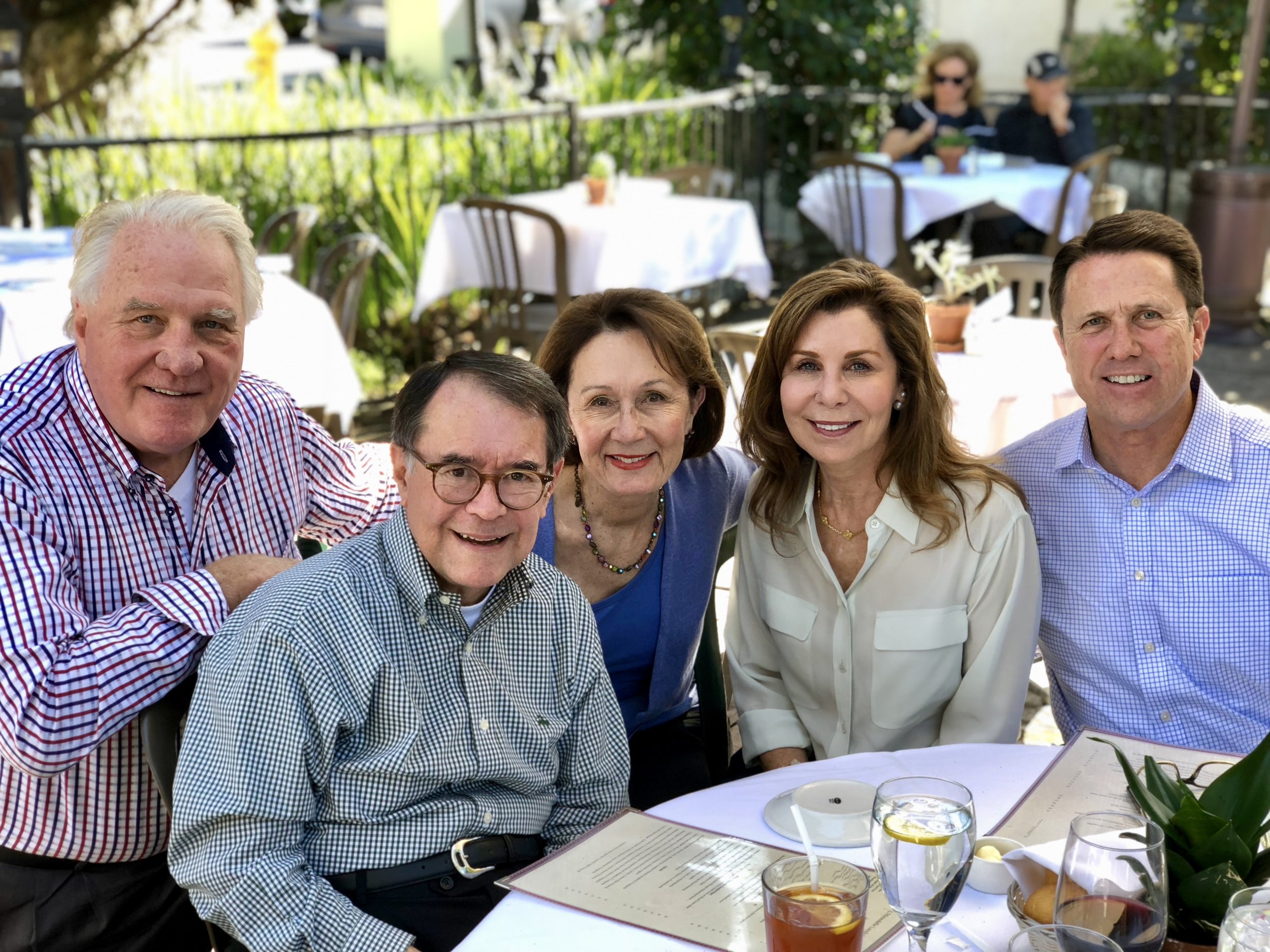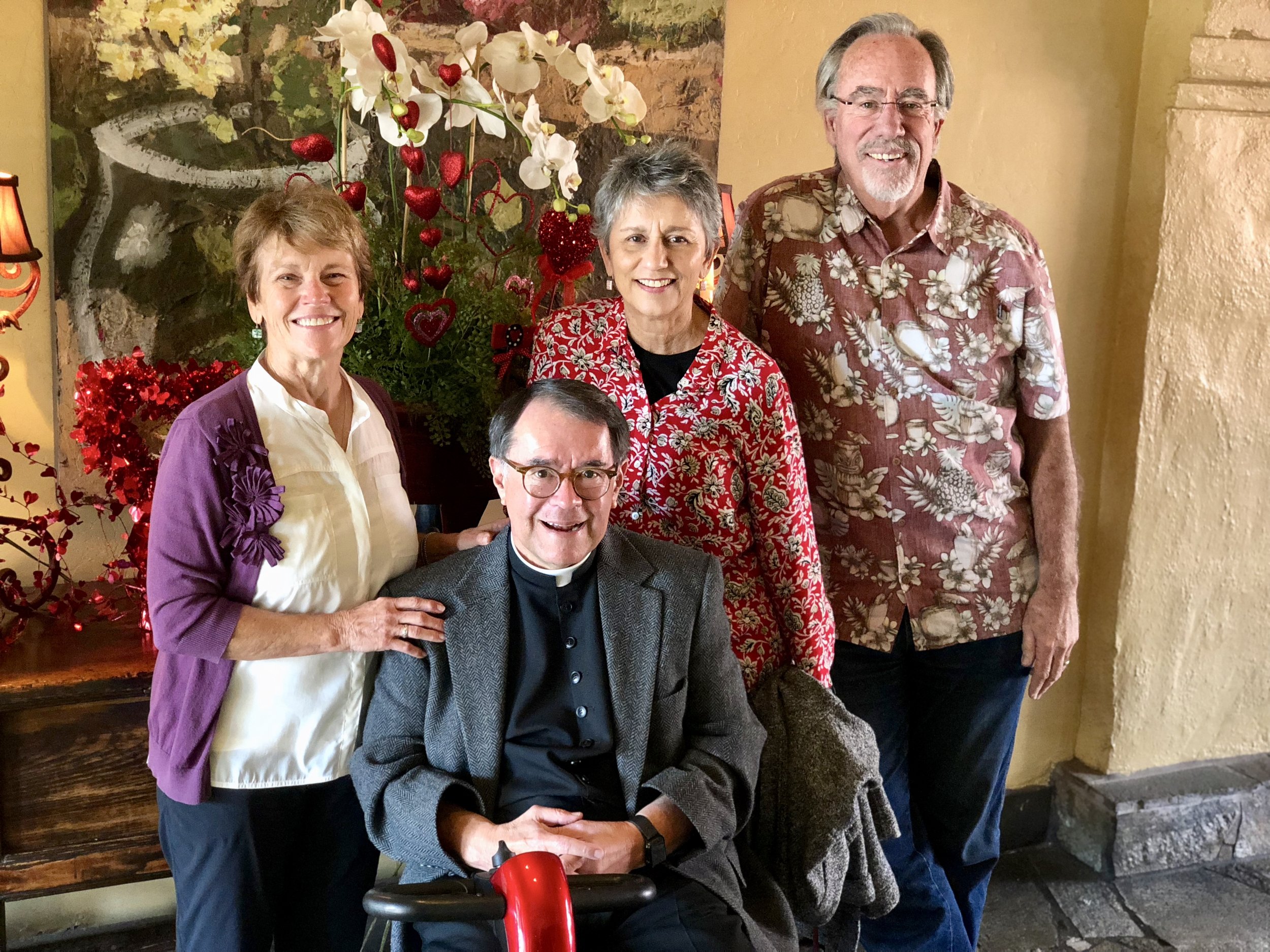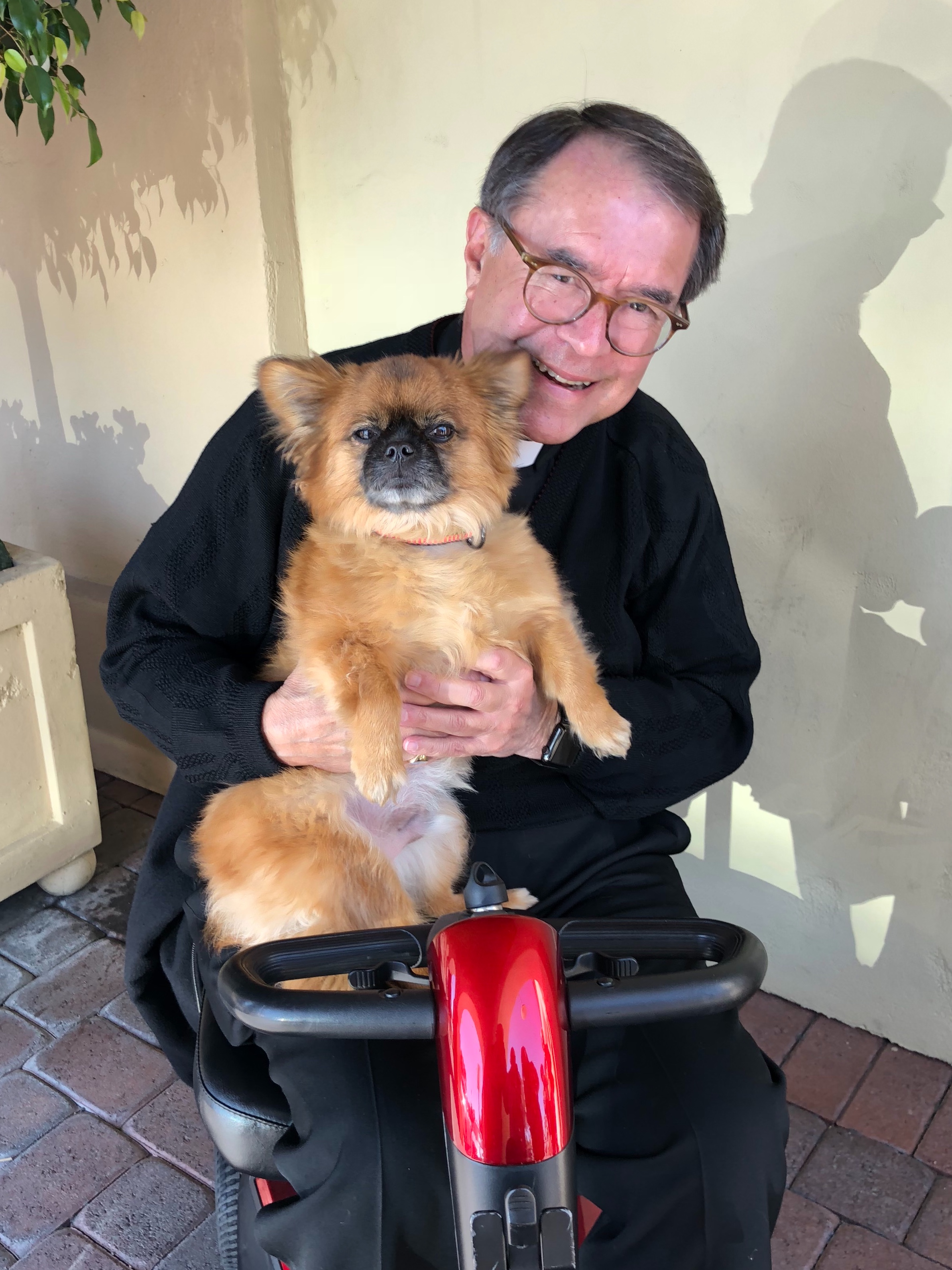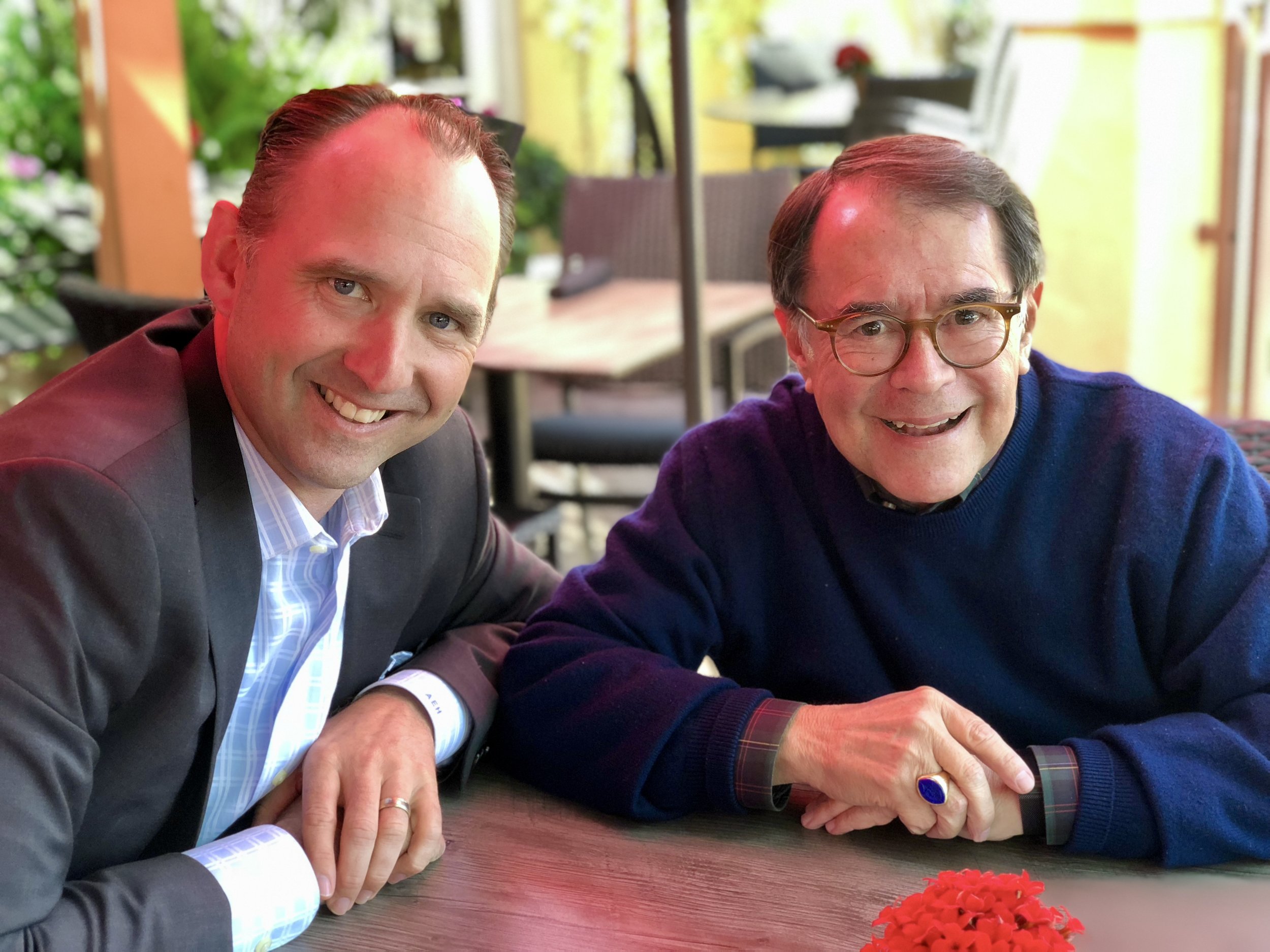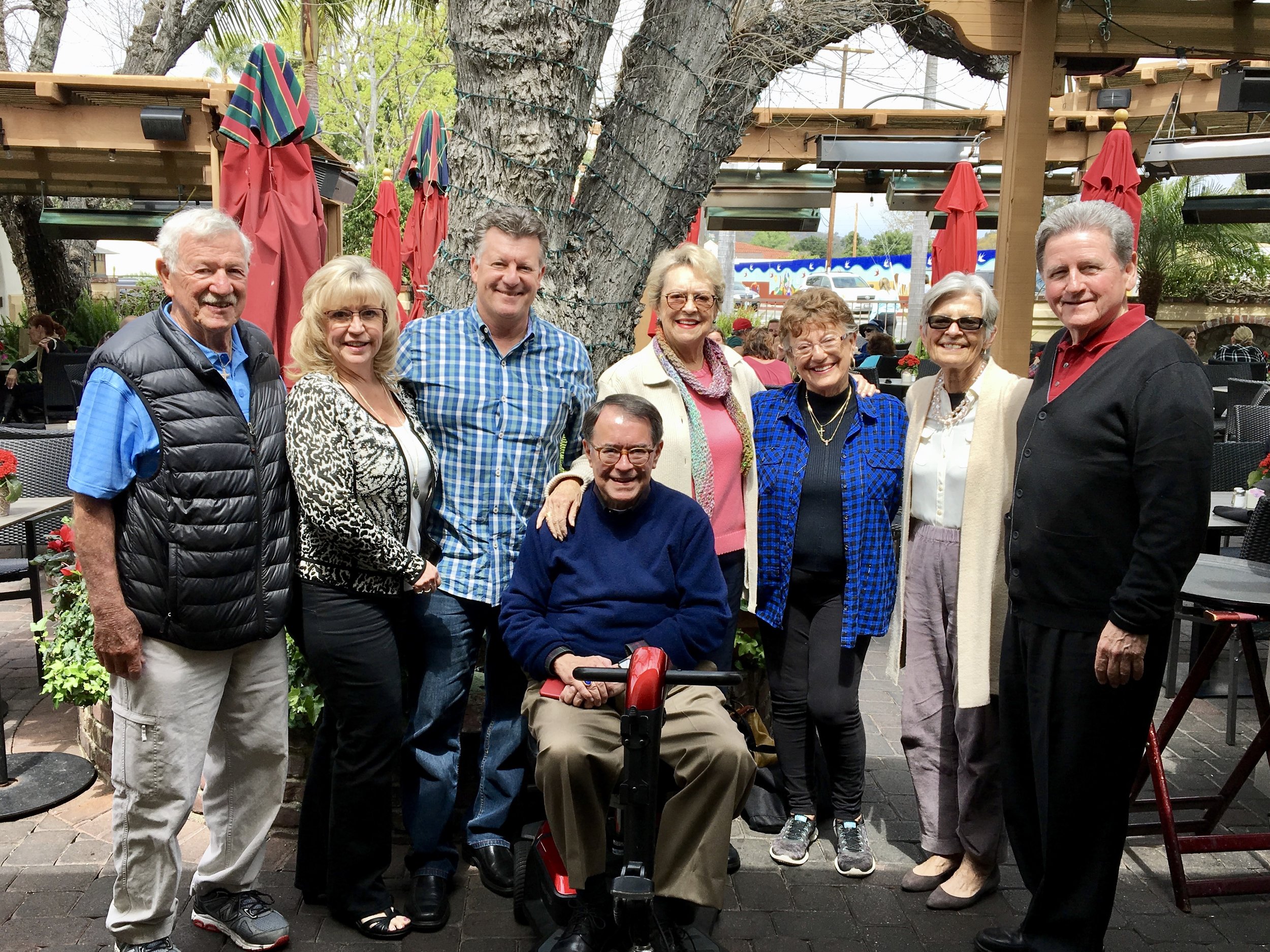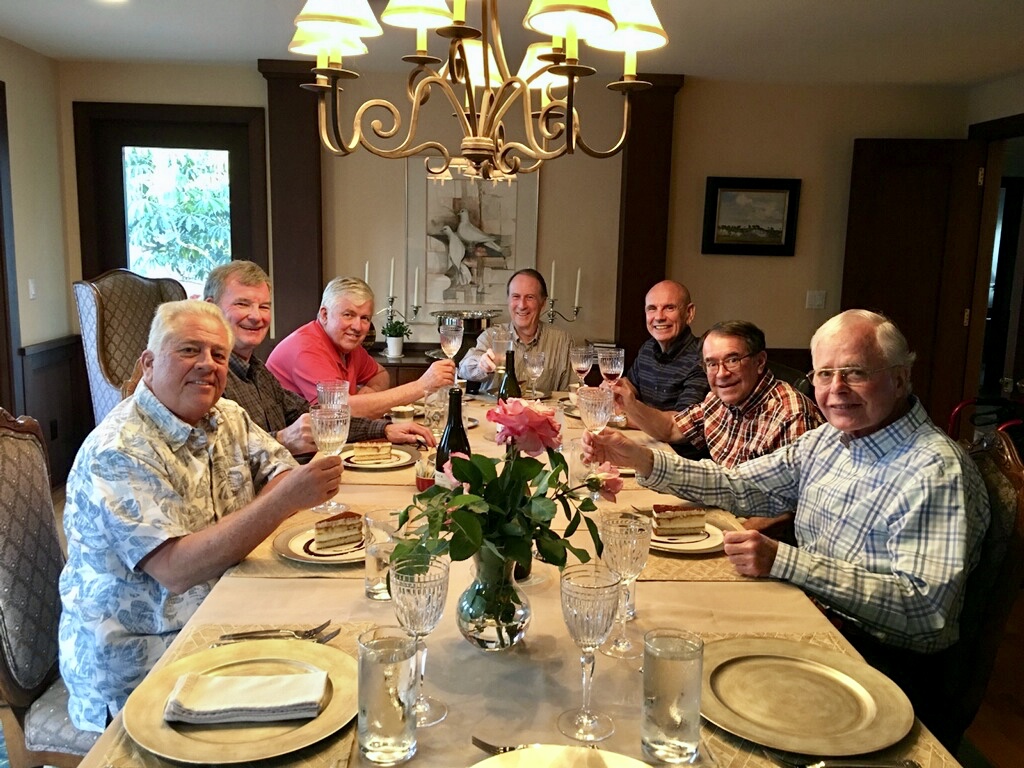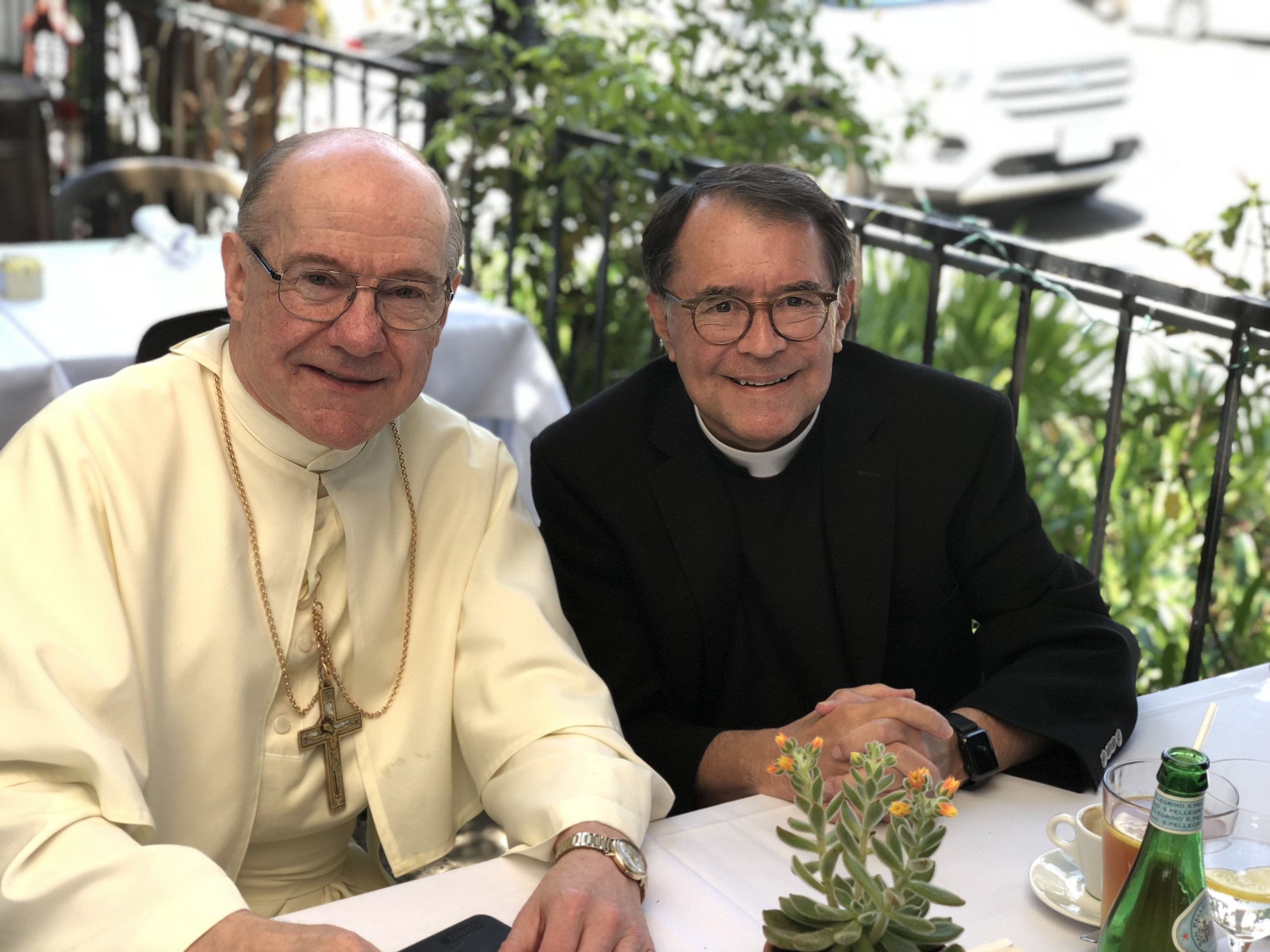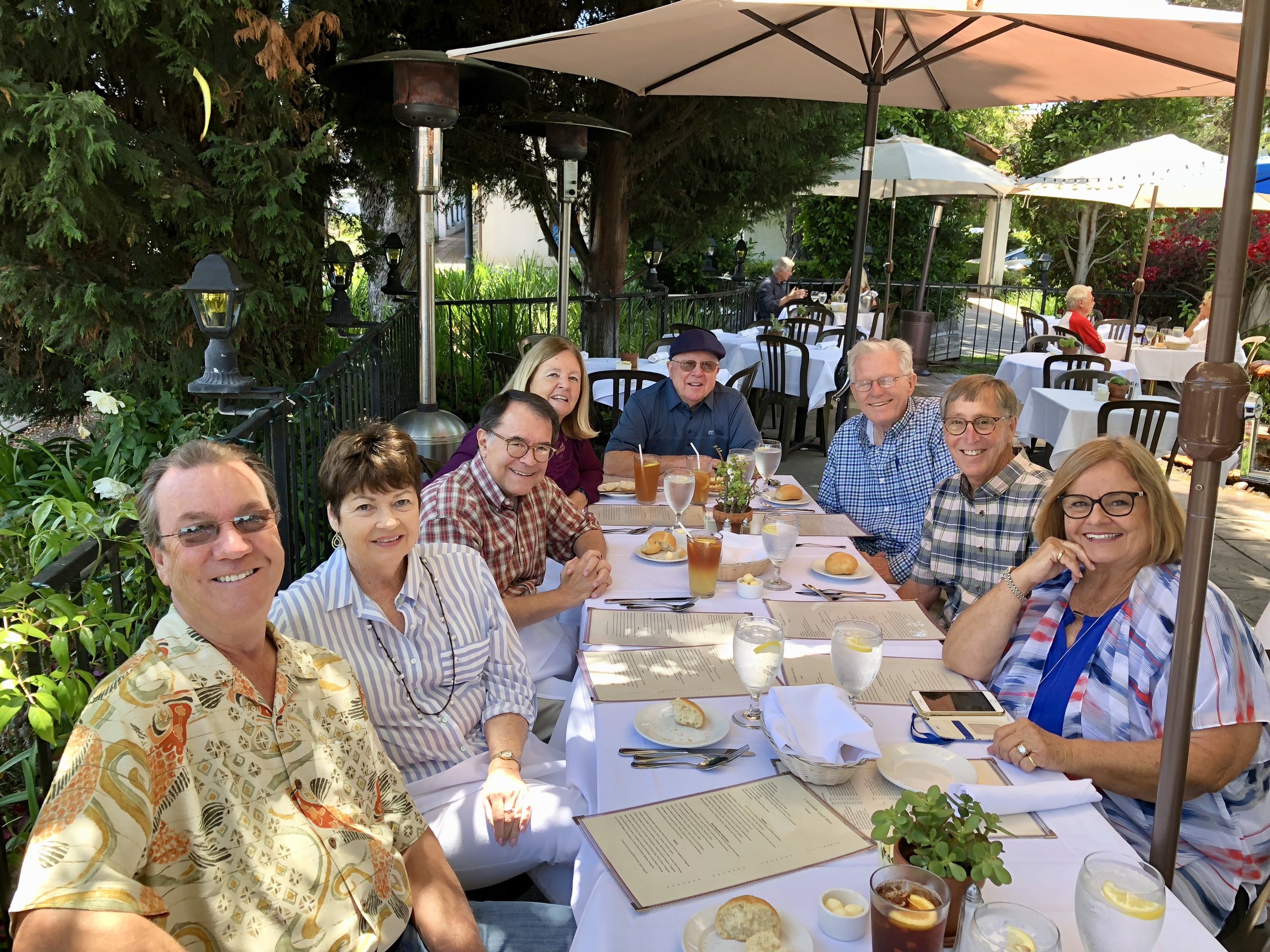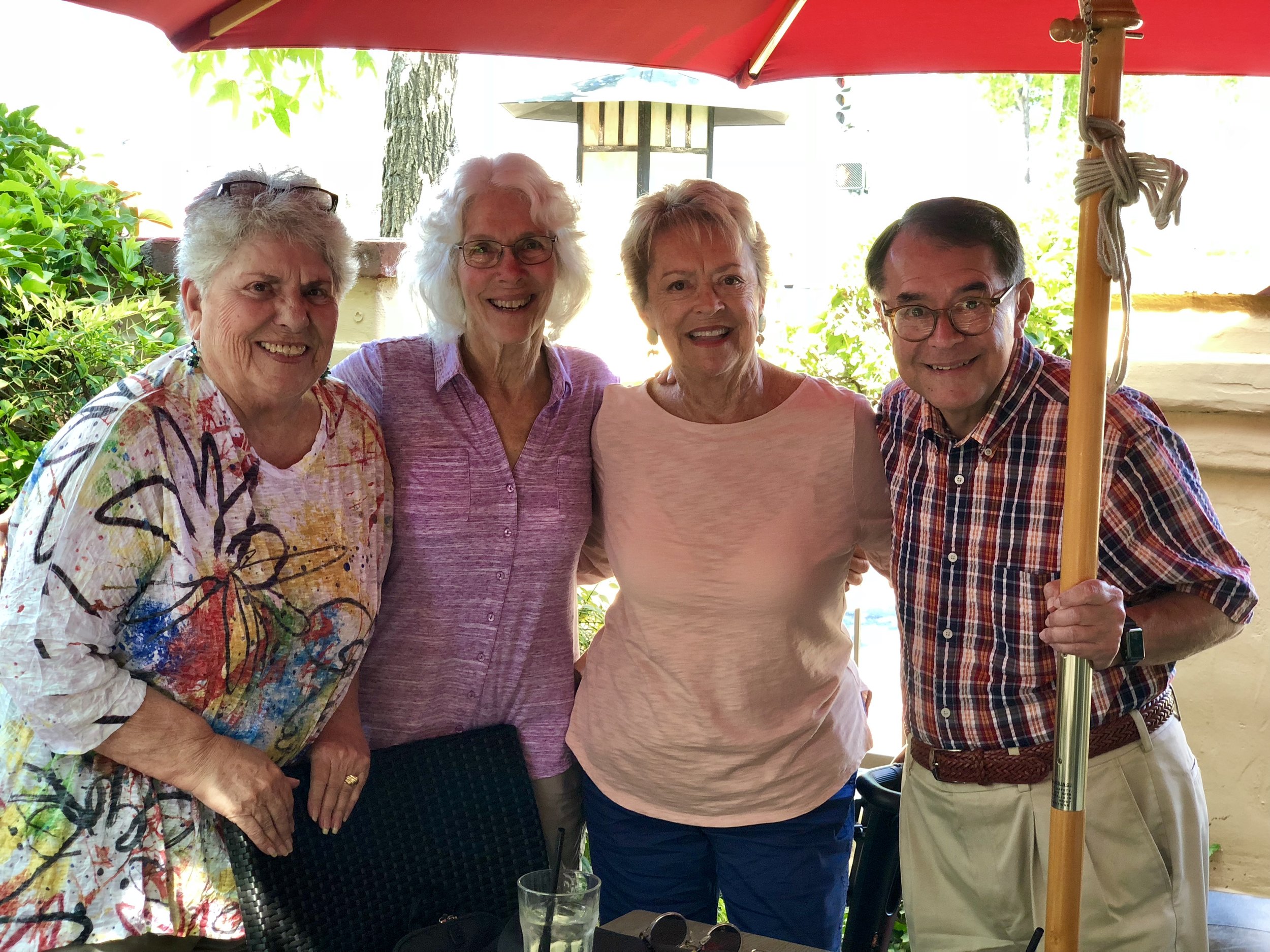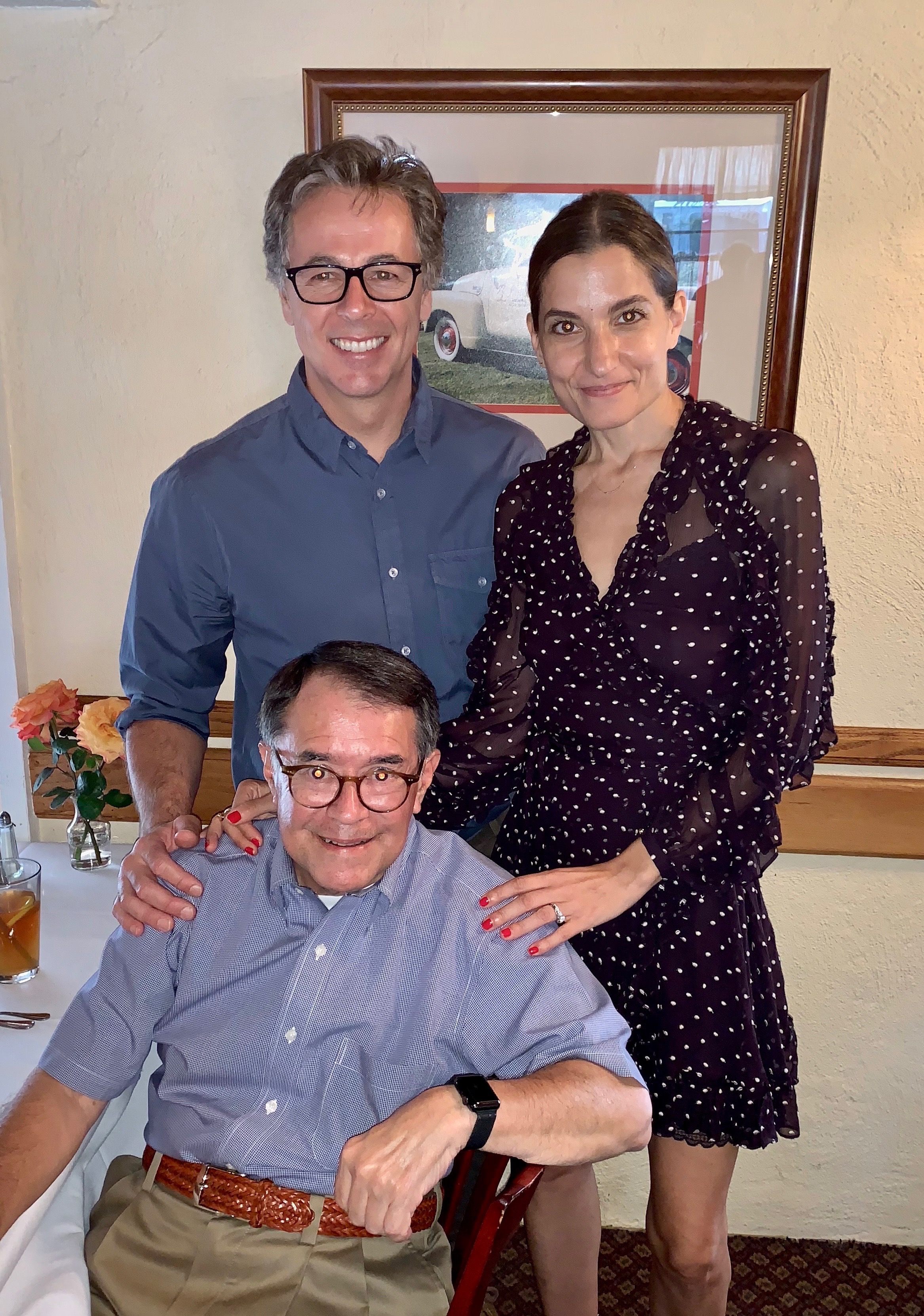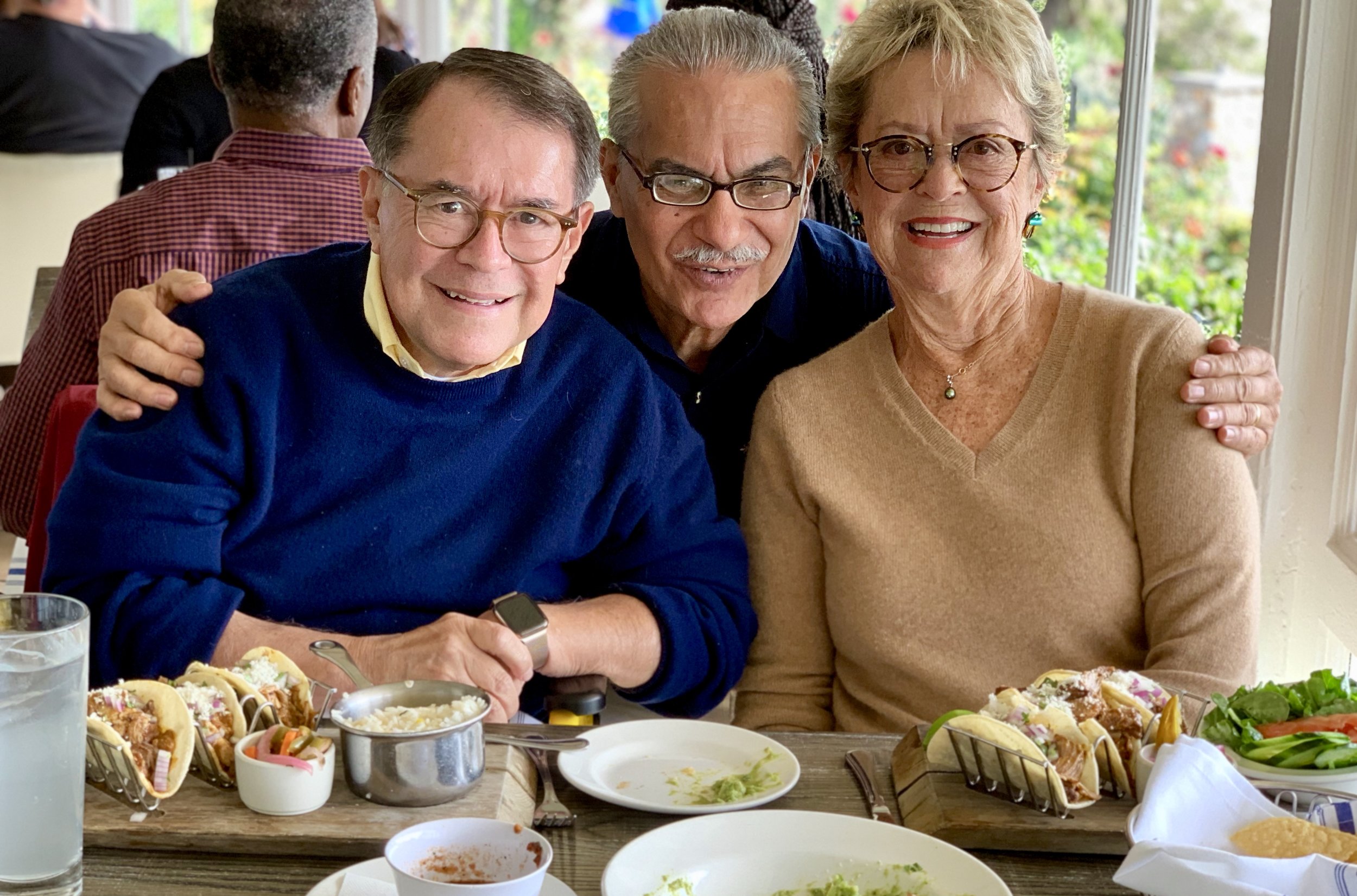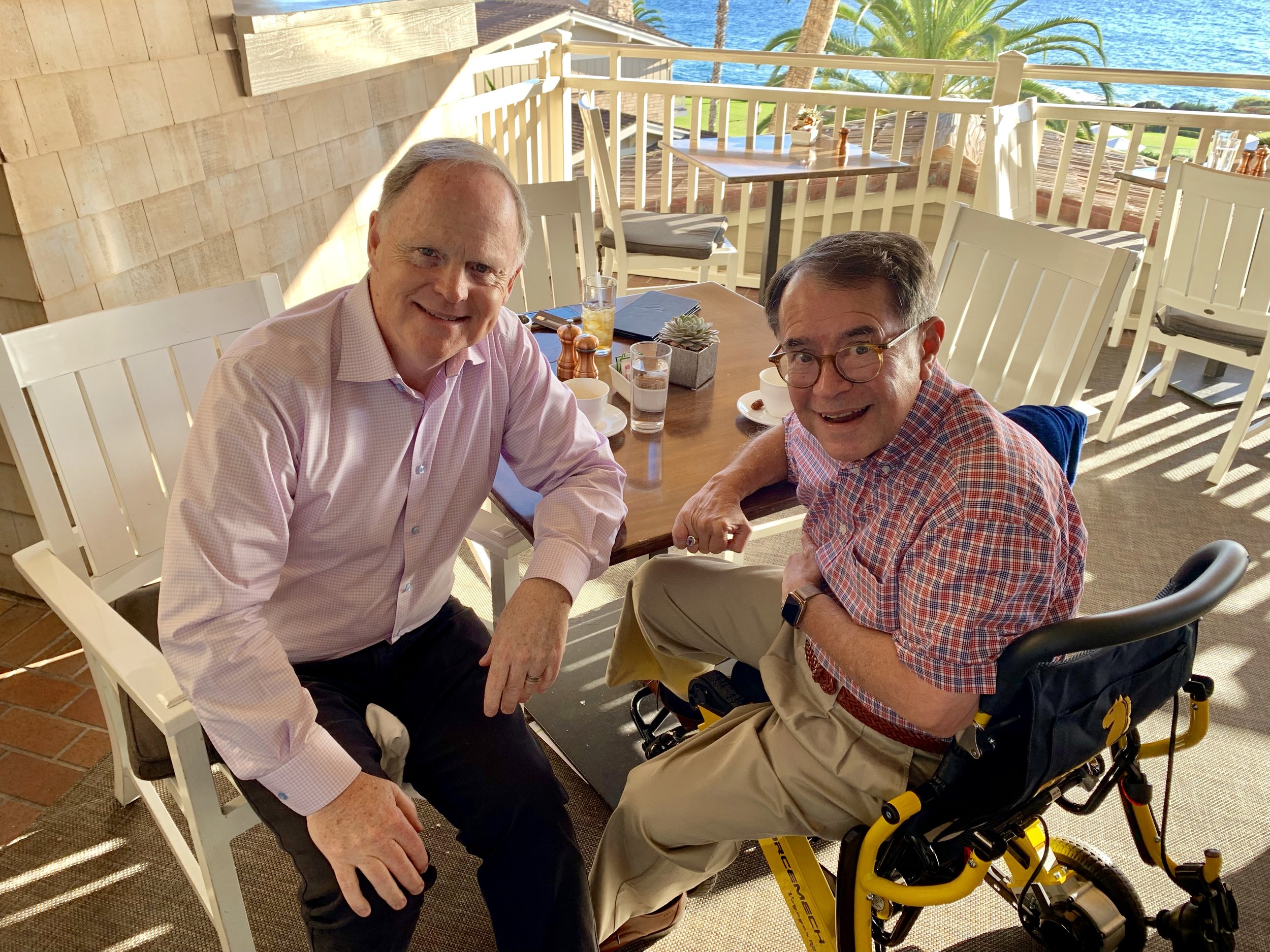 Retirement has provided a marvelous opportunity to indulge my great passion for reading, the fruit of which I've generously shared on Facebook. The present political climate has certainly fueled no end of 'fascinating' commentary!
May the New Year that is soon upon us be a time of grace and blessing for you and your loved ones as we prepare to soon celebrate the Feast of the Incarnate Lord of Life and Love. May His peace reign in our hearts and homes this coming year.
Love,
(Msgr.) Arthur